Language – Literacy Indicators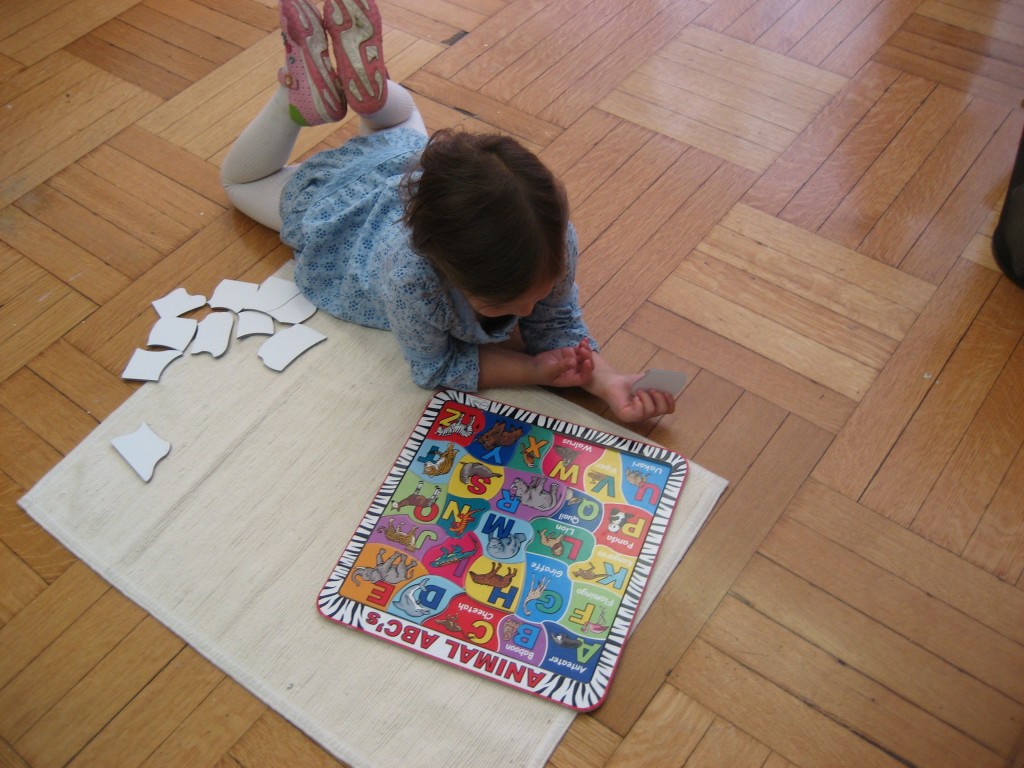 Oral Language – rich vocabulary, clear sentences, well pronounced and grammatically correct structures
Familiarity with Books – Curiosity, recognition, knowledge of front cover, turning pages, order of pages,            the end etc..
Letter Recognition – and ability to associate corresponding sound
Beginnings of word recognition – through illustrations and Word Board
Word Spacing – and sentence construction: beginning to end format.
Desire to Label – illustrations, drawings as well as curiosity in spelling.
Stretching Sounds to make up written words, (vowels come later).
Tags
Leave a Reply
powered by